SchumanJET
High speed for all machines with SchumanJET!
Applications: – milling – drilling – thread milling – engraving – chamfering – deburring – grinding.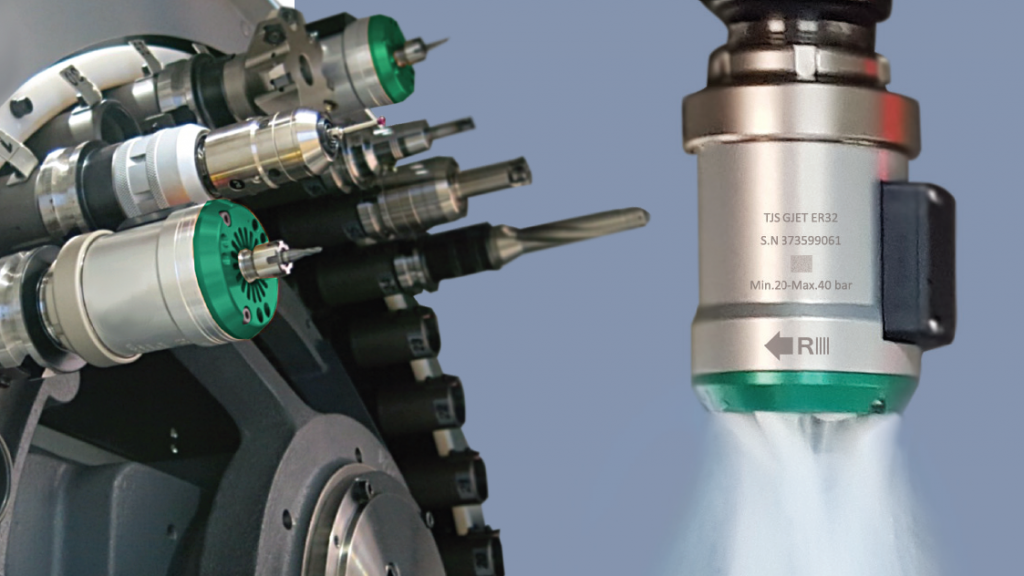 ST JET "GREEN JET": high speed of rotation, powered by a coolant system| 20-40 bar / 35000-55000 rpm.
Compact design, ideal for tool changes
Suitable for processes with small-diameter tools
Real-time monitoring and view of the rpm, thanks to the wireless system
With high precision and low run-out, the modular ST-JET G Spindle with integrated ER32 collet offers maximum flexibility for a wide range of applications.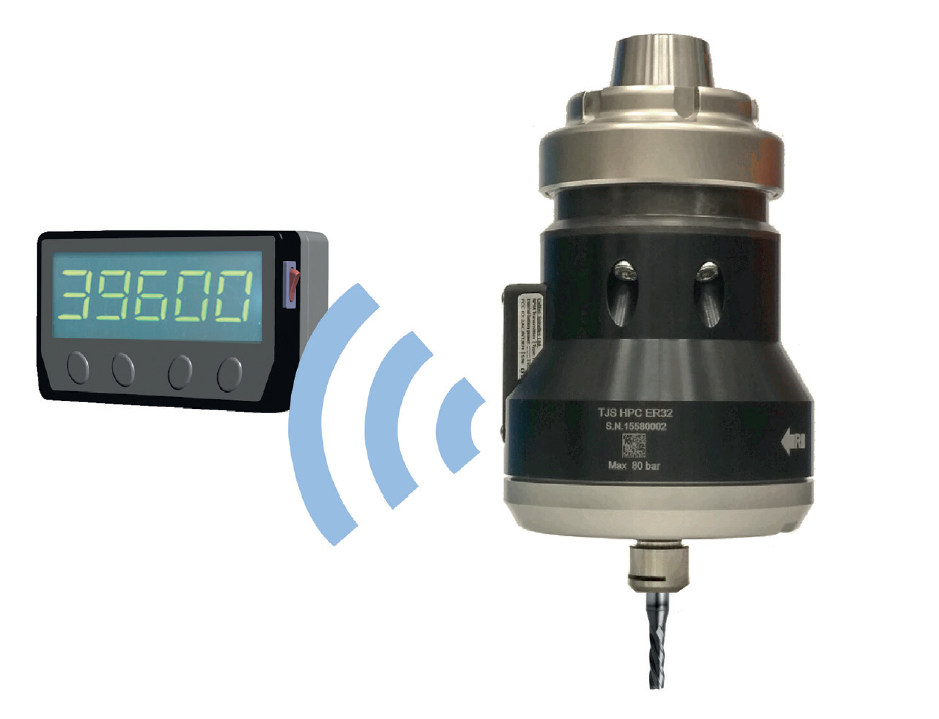 ST JET "HP" high pressure – high speed.
The only high-speed spindle powered by the machine's internal coolant, specifically designed for use with high-pressure coolant pumps. Ideal for finishing and semi-finishing operations using small-diameter tools; milling, drilling, chamfering, grinding and more.